NetYCE has deployed a new global release of its Network Automation Platform that focuses on helping organizations with speeding up and ease their network automation journey.
"The improved usability and responsive design of the new NetYCE User Interface make it easier and faster for our customers to automate their networks,", says Eric Yspeert, CTO NetYCE. "Our goal is to provide our customers and partners a more intuitive user experience that provides the functionality they have grown to rely on."
The overhaul of the NetYCE UI is the result of the valuable feedback from customers and partners, observations, usability testing, and analyses done by the NetYCE development team.
Improvements to the UI
Better utilization of screen real estate improves readability and understanding of the network automation journey
Simplified look-and-feel emulates other prevalent web-based platforms
Improved navigation allows users to do their tasks in fewer clicks
Responsive design allows for improved user experience across devices
Standardized front-end framework upgraded from AngularJS to Angular 12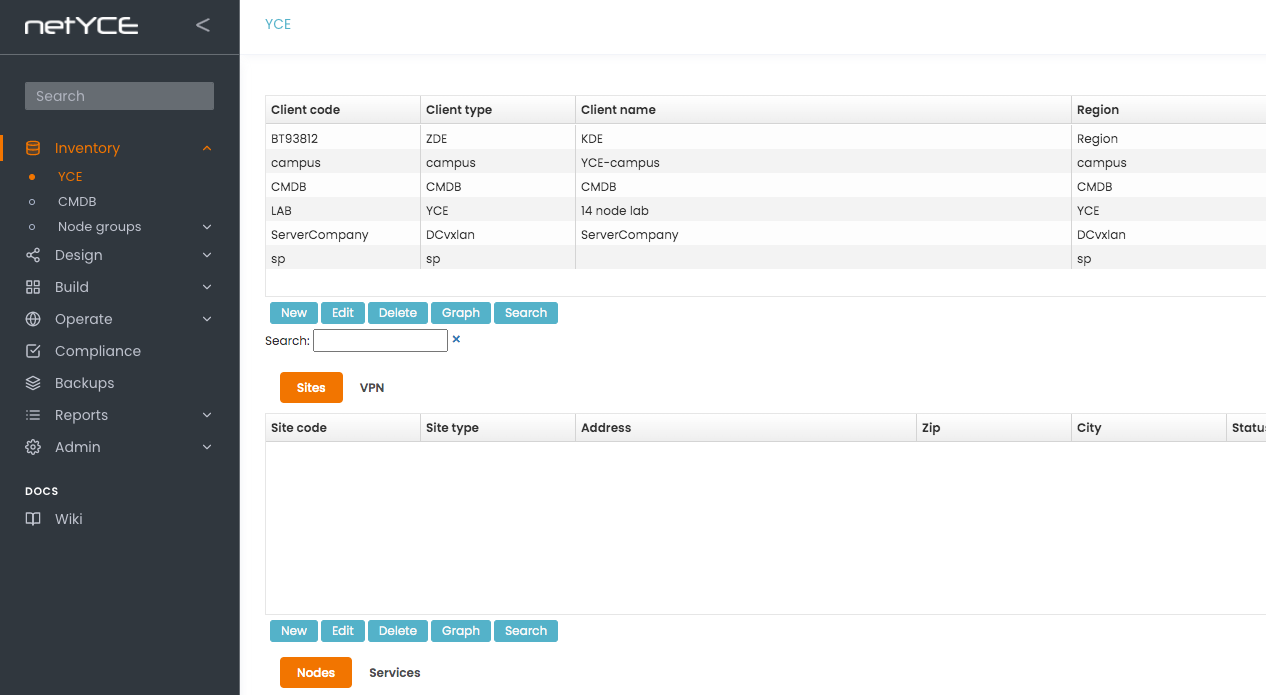 Sneak peek of the new UI, if you want to see a demo, please register here >>>
Next to the new GUI, these features are also part of NetYCE 8.0:
Improved Network Compliance reporting, integrations, and scalability
New vendor modules support for Alcatel, Cisco ACI, Aruba, Corvil, Arista, Falcon, MroTek and Alcatel, bringing up the total to 28 product families spanning 17 vendors.
API Support for TMF641 standard to receive orders from OSS & BSS standards
Integrated DHCP server in NetYCE appliance for Zero-Touch Provisioning
Read the full release notes here >>>
About NetYCE
NetYCE enables organizations to easily build network automation solutions that are manageable, scalable, and secure. Its full-stack platform and unique implementation approach ensure fast results without risk. NetYCE has been recognized by Gartner as Cool Vendor for Enterprise Networking.

More information
NetYCE
Wim Gerrits
T: +31 6 22177868
E: wim.gerrits@netyce.com
Learn more: www.netyce.com